INDUSTRY LEADING
LOGISTICS FIRM
BlueSeas Shipping is an international transport and logistics company, offering our clients customised solutions with unique service of high quality
Flexible. Reliable. Trusted.
Regardless of your industry, your product, or your primary markets, Eurotrans Corporation has solutions that give both small and large enterprises the chance to expand. For a real end-to-end experience, we provide our customers with frequent departures on all key trade lanes and inland services.
Flexible warehouse solution placed and connected to your sourcing area.​
We are trusted by some of the greatest names in retail and big box distribution because we are equipped to manage the most specialized and demanding circumstances in warehousing and distribution services. As your warehouse partner, we work relentlessly to develop tailored solutions that satisfy even the most time-sensitive demands.
The world's leading provider of contract logistics.
Regardless of your sector, product, or key markets, BlueSeas Shipping Corporation has solutions that allow both small and large businesses to grow. For a true end-to-end experience, we offer frequent departures on all main trade lanes and inland services.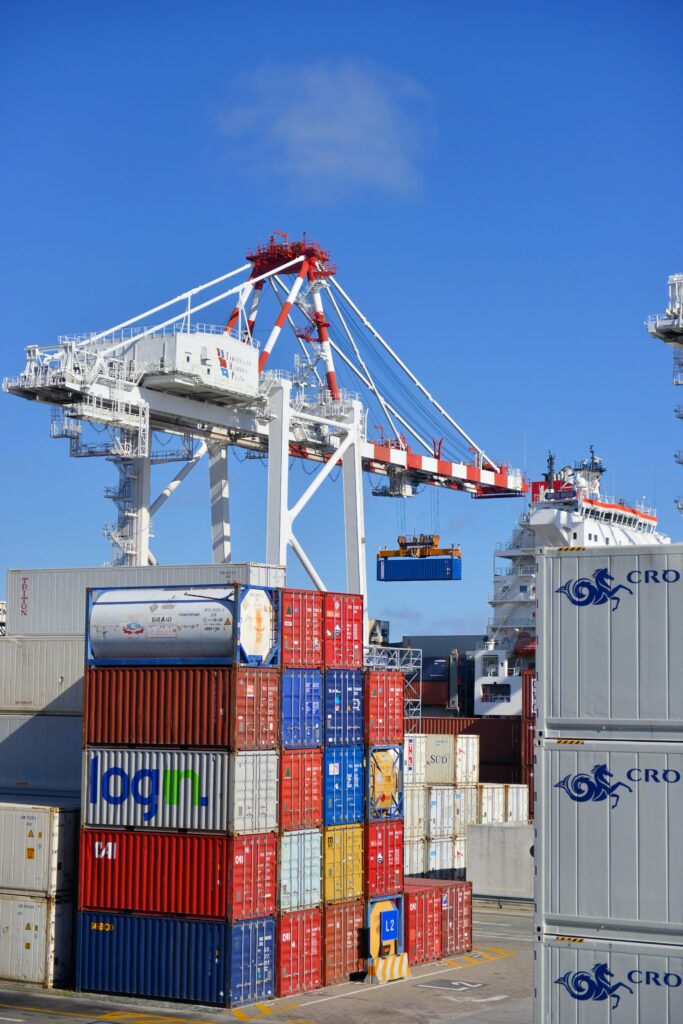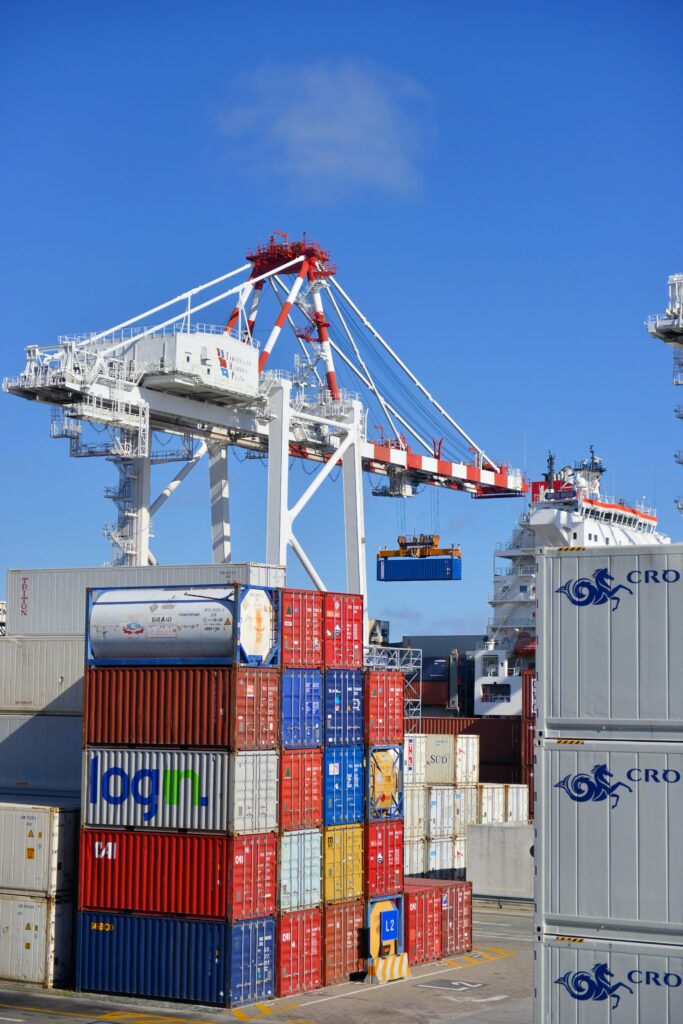 Complete transparency at all times.
Our customized web services simplify shipping by allowing you to easily book, monitor, and track shipments, among other things.